Skausmas neurologijoje
---
ENDORSED & SPONSORED BY: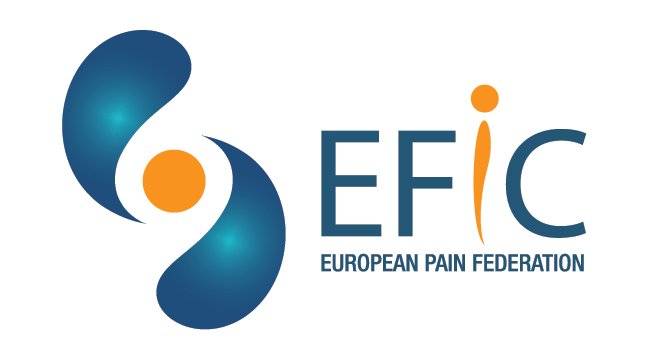 SUPPORTED BY: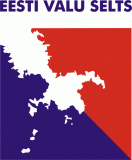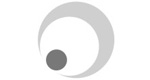 Estonian Pain Society, Latvian Association for the Study of Pain, Lithuanian Pain Society
---
START: 14:00 April 24th, 2014
END: 14:00 April 26th, 2014
LOCATION:
Druskininkai, Lithuania
VENUE:
www.grandspa.lt
OFFICIAL LANGUAGE: English
CERTIFICATION:

Lithuanian University of Health Sciences
(15 educational hours)
REGISTRATION:
Registration ends
10th April 2014
15 places available (5 from each country – Estonia, Latvia, Lithuania).
Please download the
REGISTRATION FORM
for more instructions..
---
FACULTY:
Prof. Manfred Zimmermann (Neuroscience) / Heidelberg, Germany
Prof. Roberto Casale (Neurorehabilitation) / Montescano, Italy
Prof. Aki Hietaharju (Neurology) / Tampere, Finland
Prof. Joanna Zakrzewska (Neurology) / London, UK
Prof. Inara Logina (Neurology) / Riga, Latvia
Mark Baschinsky, MD (Neurology) / Tartu, Estonia
Alfredas Vaitkus, MD (Anaesthesiology) / Vilnius, Lithuania
Assoc. Prof. Arunas Sciupokas (Neurology) / Kaunas, Lithuania
Assoc. Prof. Kestutis Petrikonis (Neurology) / Kaunas, Lithuania
TARGET AUDIENCE:
This course is targeted to support neurologists and pain management specialists from Eastern Europe Baltic countries: Estonia, Latvia and Lithuania. Medical doctors of other specialties as well as from other countries may participate only if they already have been trained within EFIC educational programs.
DESCRIPTION AND OBJECTIVES:
The course "Pain in Neurology" is designed to provide medical doctors with specific information related to pain diagnostics and management in neurology practice. This is a higher level course for those physicians, who are involved in the management of neurologic patients or are dealing with neurology related pain and want to become experienced in the principles of interdisciplinary pain medicine as encountered in practice. Therefore, the overall objective is to increase and enhance participants' understanding of pain problems in neurology through the examination of the areas covered in the program.
Please download
Brochure
for more details.