HIPEC ir komplikuota kolorektalinė chirurgija
---
Registratation is CLOSED. No places available.


Arrival information and other additional information will be avaible soon.
Please download Brochure for full description, details and preliminary program.
---
Two days international scientific / practical conference with live surgery session. Prof. Vadim Gushchin (USA, Baltimore,
click here for BIO
), Prof. Paul H. Sugarbaker (USA, Washington), Tom Cecil, MD, PhD (UK, Basingstoke), Prof. Beate Rau (Germany, Berlin), Marcello Deraco, MD, PhD (Italy, Milan), Prof. Ernst Klar (Germany, Rostock) & 26 more speakers from Baltic countries. Official language - ENGLISH.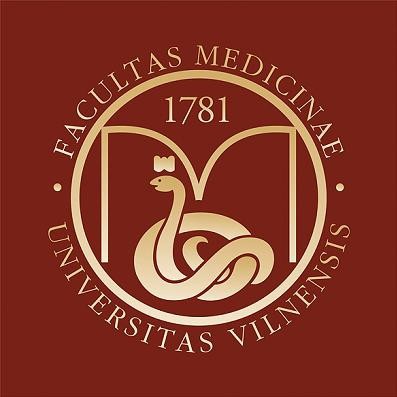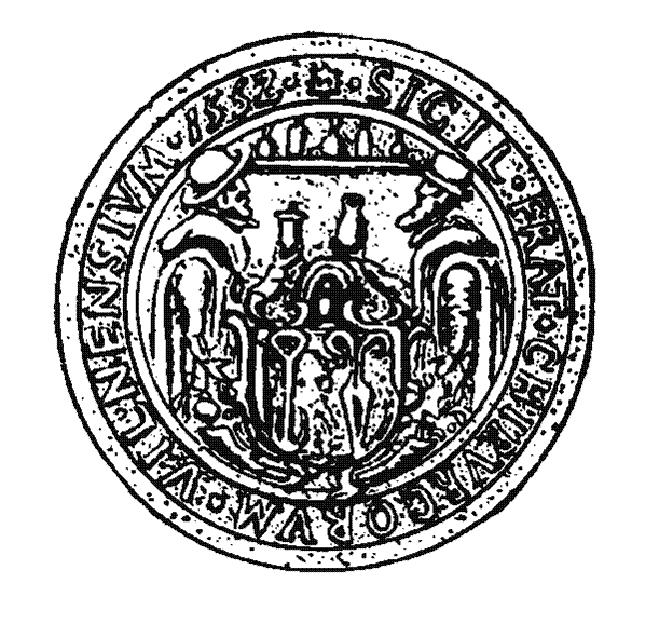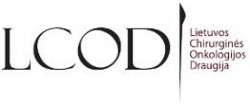 START: May 16th, 2014
END: May 17th, 2014
LOCATION / VENUE
Vilnius, Lithuania
Vilnius University Hospital Santariskiu Clinics
Address: Santariškių str. 2, Vilnius, Lithuania
Auditorium No. 1 (Block of auditoriums)
OFFICIAL LANGUAGE
English. Translation services
will not
be provided.
REGISTRATION
Registration ends 11th May 2014
Registration fee – 35 Lt (10 EUR)
REGISTRATION IS CLOSED
CERTIFICATION
Vilnius University, Medical faculty certificates (13 hours)
for registered participants only
.
---
DESCRIPTION AND OBJECTIVES:
This conference, organized by two active Lithuanian surgery societies, aims to cover following main topics:
- To present the information about hyperthermic intraperitoneal chemoperfusion (HIPEC) as a modern treatment technique and the latest achievements in this area to wide range of doctors. The combination of cytoreductive surgery (CRS) followed by HIPEC is gaining increasing popularity worldwide in the last two decades. This approach is showing positive survival results for the patients with advanced oncologic diseases.
- To share latest regional experience and knowledge in the area of complicated colorectal surgery.
TARGET AUDIENCE:
General and visceral surgeons, gastroenterologists, children's surgeons, oncologists, radiologists, chemotherapists, radiotherapists, gynaecologists, coloproctologists.
Please download
Brochure
for more details.